Informing party members via broadcasting
Alliance 90 / The Greens is a German political party that focuses on environmental issues. Founded in 1980, the party entered the German Bundestag in 1983 for the first time. Today, the party consists of about 67,000 members.
Use cases
Threema is used for internal communication. Via broadcasting, party members are informed about current events, party stances, and ongoing campaigns.
Only party members can subscribe to the news channel, external parties don't have access.
Threema is used (among others, by the party leaders and the parliamentary group) as tool for fast and straightforward communication.
Photos: Rasmus Tanck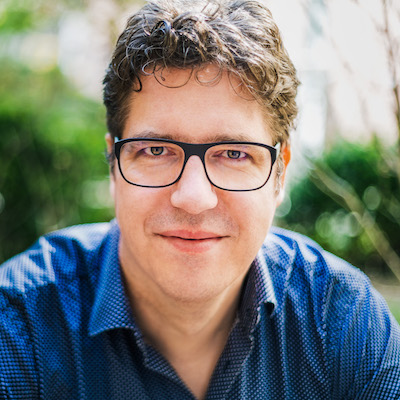 Michael Kellner, General Secretary of the German Green Party
Privacy protection and data restraint are not just political demands to us – with Threema, we can live up to these claims.
To us, privacy protection and data restraint are crucial; and in these respects, Threema is the leader.
We appreciate our relationship with Threema. Good support is as important to us as a good product.
The platform is easy to use and meets all of our requirements.