Young Solutions AG has been offering innovative IT solutions for companies since 2001. Its core product is the Swiss Business Cloud, a fully virtualized workspace that customers can access securely from anywhere in the world.
Use cases
Threema Work is used for automated emergency notification of all employees. The support and notification system relies on Threema Gateway.
In addition, Threema Work is used for informal communication on the go, especially if time is a critical factor.
Important and time-sensitive matters are discussed in group chats. Confidential topics can only be discussed via secure channels.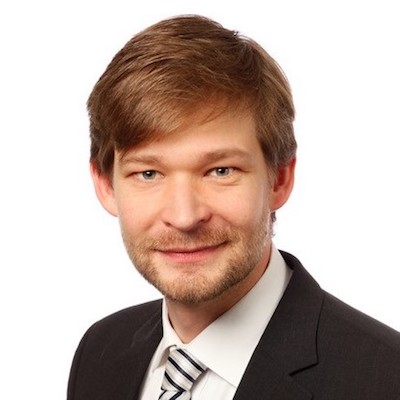 Philipp Wesner, Chief Technology Officer (CTO)
Threema Work helps us to act quickly when disruptions occur and simplifies our internal communication.
Mobile messaging is straightforward and faster than email communication.
All employees can be reached, even those who are away from their desk.
Young Solutions AG and Threema share the same values: security, confidentiality, integrity, and "Made in Switzerland".
The integration of Threema Gateway into our support and notification system was easy and required minimal effort.