Instant messaging as part of the modern workplace
Bosch Group is a leading international technology company and service provider counting around 410,000 employees worldwide. As one of the major players in the Internet of Things (IoT) sector, Bosch offers innovative solutions for Smart Home, Smart City, Connected Mobility, and Industry 4.0. There are 460 subsidiaries and regional companies in around 60 countries.
Use cases
Threema Work is the standard messaging app for mobile communication across the entire company.
Threema Work is ideal for quick communication on the go.
Bosch wants to meet the expectations of employees working in a high-tech IT company.
Threema Broadcast and Threema Gateway are some options that are considered for future development.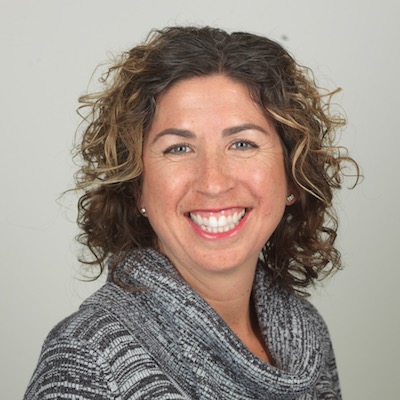 Cathy Ekstrom, IT Director Bosch Group
What I like about Threema Work is that it's easy to use and it's easy to connect with others.
Security and data protection are important to us. In Threema, we have found a partner who shares these values.
Threema Work is a tool that empowers our employees to work in a most flexible way – no matter where, no matter when.
The feedback from our users is excellent. Threema Work is highly appreciated and encourages real-time collaboration.