Pädagogische Maturitätsschule Kreuzlingen
Classroom communication in group chats
The Pedagogical Matura School Kreuzlingen (PMS) has been a Threema Education customer since spring 2019. The secondary school offers a musical-pedagogical elective as well as basic training for primary-school teachers.
Use cases
The primary use case is classroom communication in group chats. Teachers get to decide whether they want to use Threema as a means of communication or not.
Classroom chats are ready for use immediately because the IT department takes care of preconfiguration.
There's a separate group chat per subject and grade.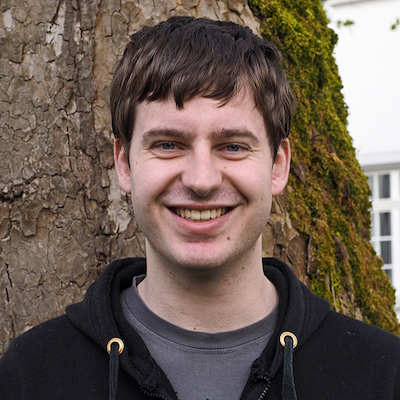 Pascal Wüst, responsible for Threema at PMS
The administration of Threema Education is easy as pie.
Students, teachers, and parents appreciate Threema's strict privacy protection.
The app is very user-friendly. Users understand how it works without any instructions.
Threema is ready for use right away. The setup happens behind the scenes.